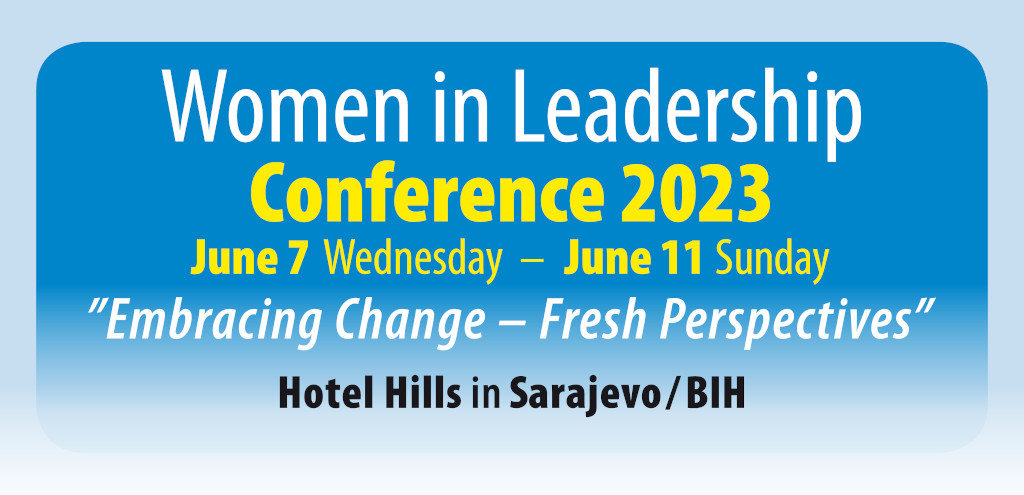 Would you like to atte

nd
a European Conference for Women in Leadership?

Come and meet women from all over Europe and beyond. Join us in worship and prayer, in seminars and workshops, in times of Bible exposition and in times of fellowship.
Our topic is: Embracing Change – Fresh Perspectives.
The conference will take place in Hotel Hills in Sarajevo, Bosnia-Herzegovina.
https://hotelhills.ba

One afternoon we will tour the beautiful city.
On Saturday we will have a special meeting with women from the city and the region.
The dates for this great time are: June 7 to 11, 2023.
Participation is only by invitation, so please apply by writing to us: womeninleadership.eu@nullgmail.com.
We hope to see you there!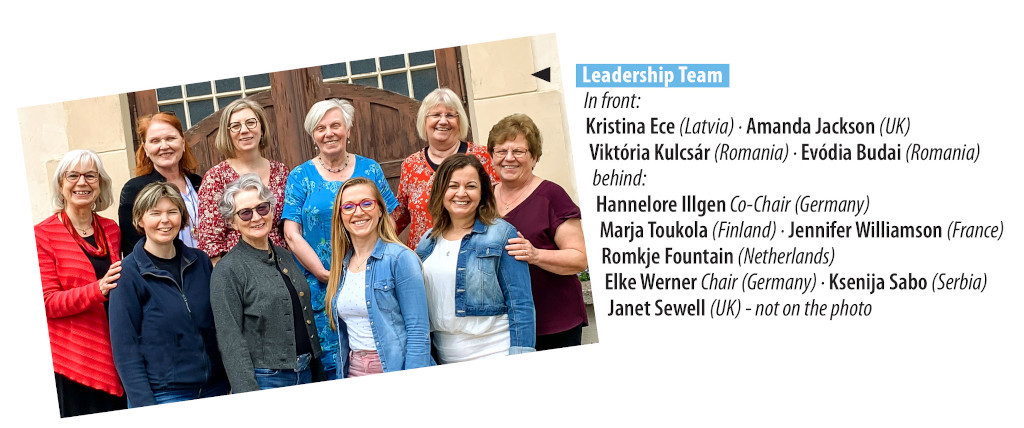 This is our expanded team since spring 2022: 11 ladies from 8 European nations – led by Elke Werner (chair) and Hannelore Illgen (co-chair).